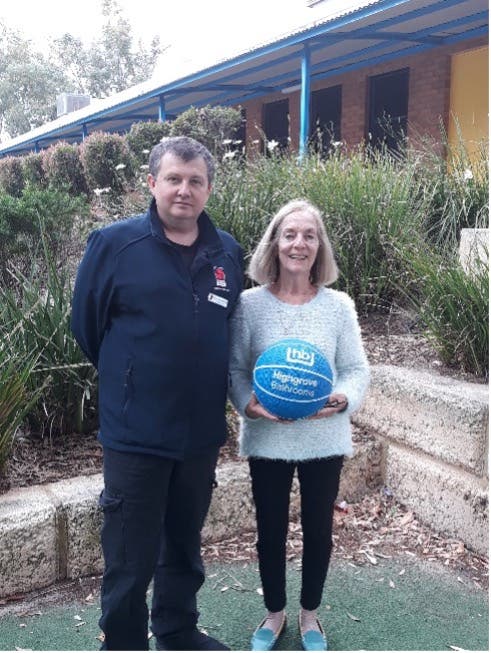 Highgrove Bathrooms presence across major capital cities and regional areas, allows us to partner with The Smith Family, Buy A Bale Foundation and The QLD Rural Fire Services, to support our local communities.
The Smith Family – Learning for Life Program
The Smith Family's Learning for Life Program recognises that disadvantaged children need extra support to stay at school and go on to further studies or a job.
Learning for Life helps create better futures for children in need by providing:
Financial assistance from a sponsor to help disadvantaged families afford the cost of their child's education;

Access to Smith Family educational programs to help children get the most out of their school years
Highgrove Bathrooms regularly donates sporting equipment, kids' books to schools and students across Australia.
---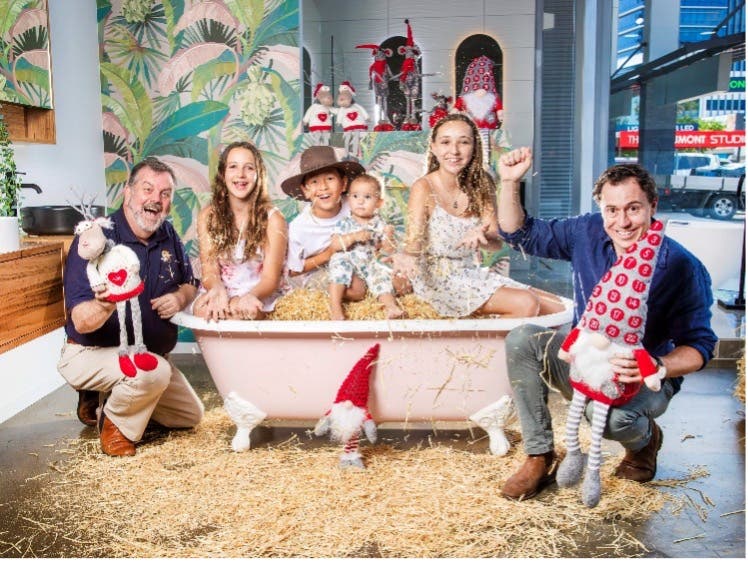 Rural Aid - Buy A Bale Foundation
Highgrove Bathrooms coordinates several fundraising efforts Nationally throughout the year, to raise much needed funds for Australian's affected by the drought and by natural disasters, by supporting Rural Aid Australia.
Make a Farmers Christmas Campaign
Highgrove Bathrooms understand first-hand how much the drought is impacting farming families, which is why 100% of profits made through the sales of Christmas Decorations sold, are donated to Rural Aid and Buy a Bale foundations.
In 2019, we raised over $19,000 and will be aiming to better those efforts in the near future.